"Father" of movie "Grave of the Fireflies" passed away, but what he devoted to Japanese cinema will always be remembered by fans.
Renowned film producer, co-founder of Studio Ghibli, Mr. Takahata Isao passed away at 82 at a hospital in Tokyo. His departure has left great sorrows and regrets among fans around the world.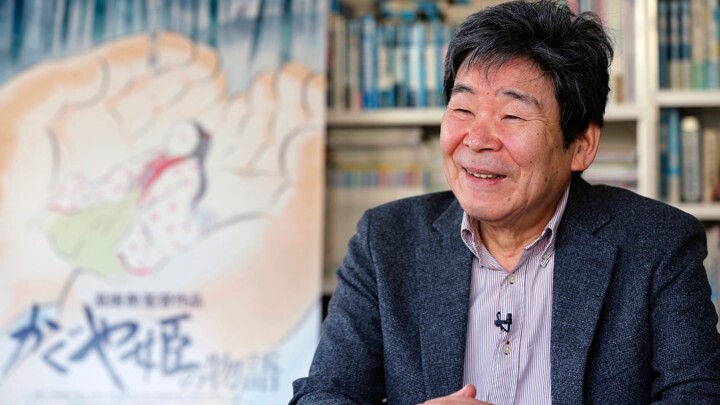 To commemorate the great contributions that Takahata Isao has given to the Japanese animation industry, go look back at this brilliant directorial career.
1. Toei Animation – Studio Ghibli
Takahata Isao graduated from Tokyo University in 1959, then he was admitted to Toei Animation – one of the largest Japanese animation studios today, as the assistant director. Later, he met Hayao Miyazaki and became a painter for his debut film Hols: Prince of the sun . This is also a milestone for the collaboration of two leading Japanese filmmakers decades later.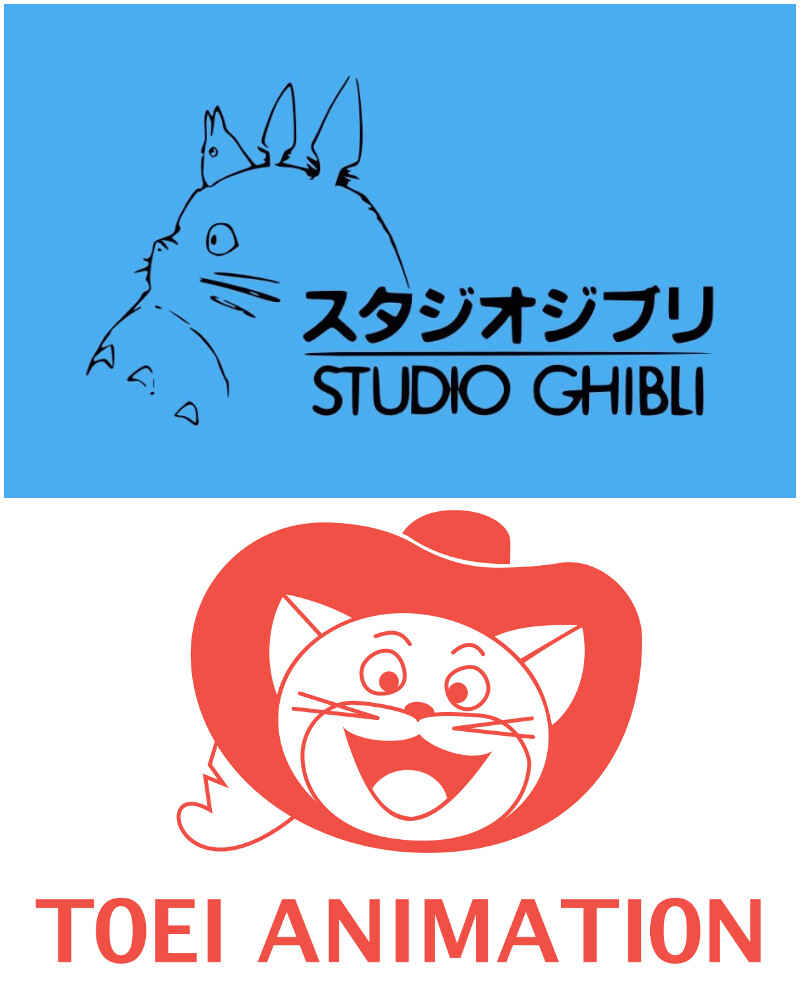 In 1971, he left Toei Animation with Hayao Miyazaki. The two continued to collaborate on several animated films and decided to jointly build Studio Ghibli in 1985. The most successful stage of his life was also associated with the animation studio's name this.
2. Partners and opponents – Miyazaki Hayao Takahata Isao and Miyazaki Hayao knew each other for the first time in 1968 while working together for the animated film Hols: Prince of the sun . They worked together to create a new form of animation.
In an interview with Variety in 2016, Takahata Isao shared about his partner after years of working together:
"We have shared our beliefs in creating a true world in animated films."
"This of course will make the work limited to virtual elements, but it is absolutely necessary for those who still believe in fairy tales."
"The big leap was unbelievably successful only when it was based on a firm pedal of reality."
Takahata Isao shared more, Miyazaki's Hayao movies are very attractive, which helped him realize what his differences in messages and emotions are in his animated films. That has brought great effects to the stories he wrote later.
It can be said that in the life of Takahata Isao, Miyazaki Hayao is a friend, partner, opponent and influence is not small for his career path.
3. Works for life
In Takahata Isao's career, there is no shortage of successful animated films with his thoughts and views of life. Here are some prominent and familiar films directed to Vietnamese audiences directed by Takahata Isao.
Jarinko Chie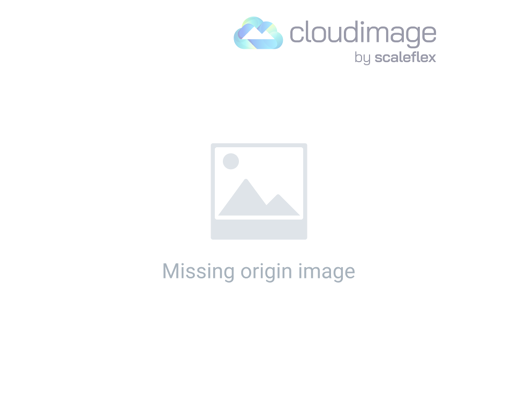 Jarinko Chie is a long-running animated film adapted from the same-name comic book, produced by Tokyo Movie Shinsha and Toho, directed by Takahata Isao and first aired on April 11 1981.
Princess Kaguya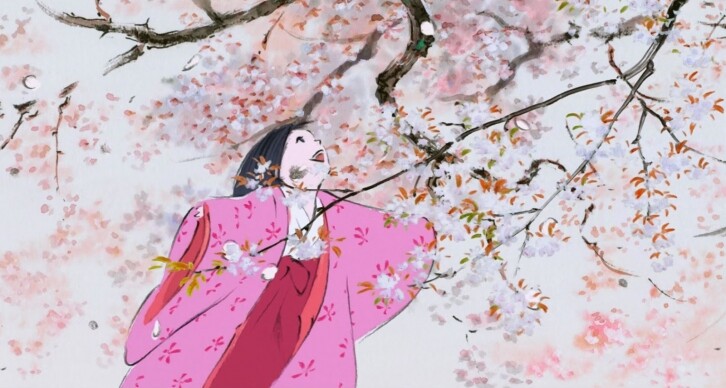 Kaguya-hime no Monogatari was released in the fall of 2013, the last film of Takahata Isao in Ghibli. The film is based on the fairy tale of the Japanese Fairy Pipe Bamboo.
The story begins with the happy life of princess Kaguya, the small girl in the bamboo tube is found by the farmer's family and brought back to foster. One day, the father found a large amount of money in bamboo tubes. He decided to move to the capital so his daughter could have a real royal life. However, did Kaguya want to be a real princess or a free rural girl?
Takahata Isao is based on the philosophy of the Buddha "Life is suffering" to create the film. With delicate and soft drawing and profound content, Princess Kaguya Story makes viewers feel deeply the sadness as a subtle beauty of human life.
Princess Kaguya brought about many achievements for the director Takahata Isao's career, including the animation award at the 68th Manichi Film Awards and the best animated film nomination at Oscar 2015.
Grave of the Fireflies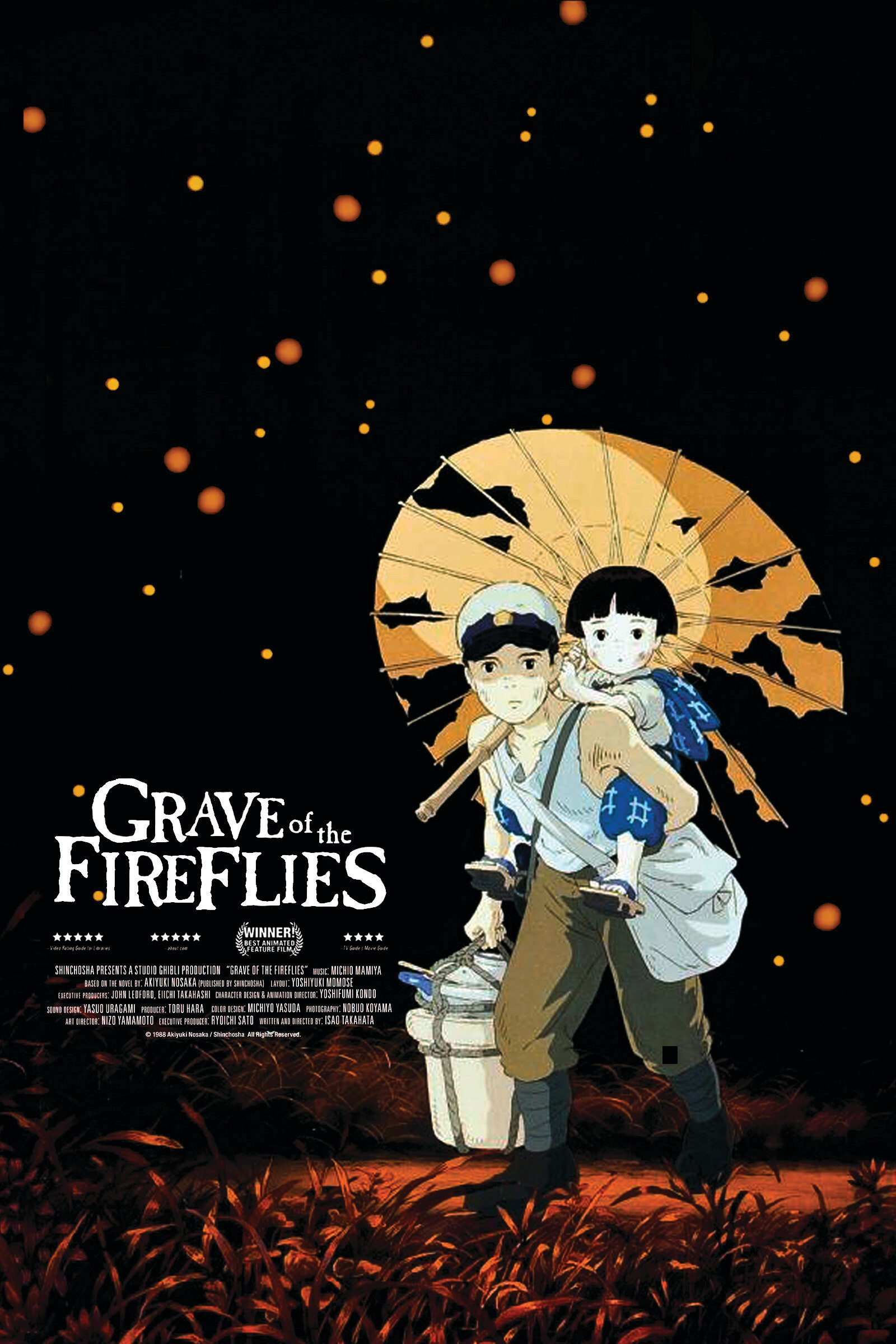 Hotaru no Haka is the animated film of Studio Ghibli produced in 1988, written and directed by Takahata Isao. The film is based on Nosaka Akiyuki's novel of the same name, written in semi-autobiographical form as an apology to the author's own sister.
The film is a harsh realization of war life: hunger, poverty, home ruins and death. In the opinion of critics who consider the Grave of the fireflies to be a anti-war film, director Takahata Isao voiced that the film depicts the danger when people put their self-esteem higher than reason, expressed surprise when the audience sympathized with Seita's brother instead of realizing that his actions were the main cause of his sister's death.
Not only reflecting the tragedy of war, the Grave of the fireflies also indirectly criticized Japan's participation in World War II. The pride of the Japanese made the country of Japan seriously damaged.
In addition to the above-mentioned films, Takahata Isao also left behind many works containing realistic meaning and deep human values
Read more : The Truth About The Poster Of "Graves Of Fireflies" Was Revealed