This must be good news for "anime believers" because after 3 years, Studio Ghibli once again brought audiences into the dream world with an exhibition held from April 20 to May 12.
Studio Ghibli is a Japanese "animation powerhouse" based in Koganei, Tokyo. Fans of this animation studio must be familiar with popular anime such as My Neighbor Totoro, Spirited Away, Howl's moving castle … If at the previous exhibitions, it often honors "creative master" Hayao Miyazaki – director of Studio Ghibli's films, this time, the exhibition face honored as producer Toshio Suzuki. He is less well-known as the co-founder and former president of Studio Ghibli. This exhibition was held from April 20 to May 12 at the EDOCCO cultural exchange center of Tokyo's Kanda Myojin Shrine.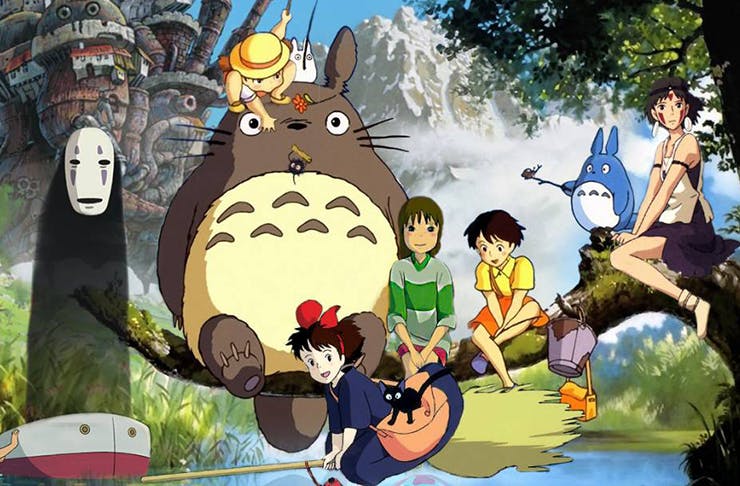 Anyone who steps into this place will immediately immerse themselves in the magical world of Studio Ghibli. And one more thing that many people expect regarding the main character of the exhibition, Mr. Suzuki. Besides being a producer, he is also known as a big name in the calligraphy world. Certainly, when coming to this exhibition, fans can find documents, notes and admire his works or paintings from the early days of Studio Ghibli until now.

According to an unofficial source, in this exhibition in Tokyo, Studio Ghibli will screen all the excellent films it has produced over the past three decades, including the movie Spirited Away that won the Oscar the year. 2001 for the best animation category.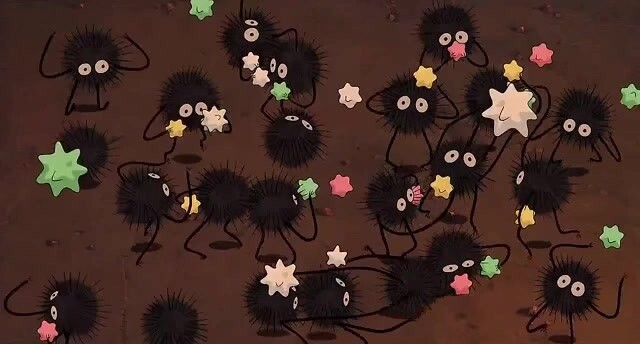 For those who want to bring home some souvenirs, it is easy to see a lot of products designed by Studio Ghibli with Kanda Shrine. Such as ema (prayer wooden board) or omomori (amulet) with a very unique and special design. There are also items with Yubaba's face, magic bath owner in 'Spirited Away' or publications that have inspirational quotes from Suzuki's talented manufacturer, okay. written in his own handwriting.
See more : The Ghibli Characters Appear Mysteriously On The Moss Wall In Japan