Studio Ghibli – the birthplace of Japanese animation films that admires the whole world, and now we point through the things that make this animation studio attractive throughout 30 in Japan!
A few slices about Studio Ghibli
Known as a big-screen anime production company, Studio Ghibli's films are not only popular in Japan but also appreciated worldwide. The studio was founded in 1985 by two famous animation directors, Hayao Miyazaki and Isao Takahata.
The number of films produced at Studio Ghibli dates back to 1983 (time to conceptualize a studio) so far is 22 films. Of which, there are 4 films topping the list of the best animated movies voted by the prestigious IMDB website (equal to the number of Pixar animation films).
Attraction of 30 years from Ghilbi animation
It is no coincidence that Studio Ghibli has animated films that conquer audiences worldwide. Each stage of producing a complete film is very demanding.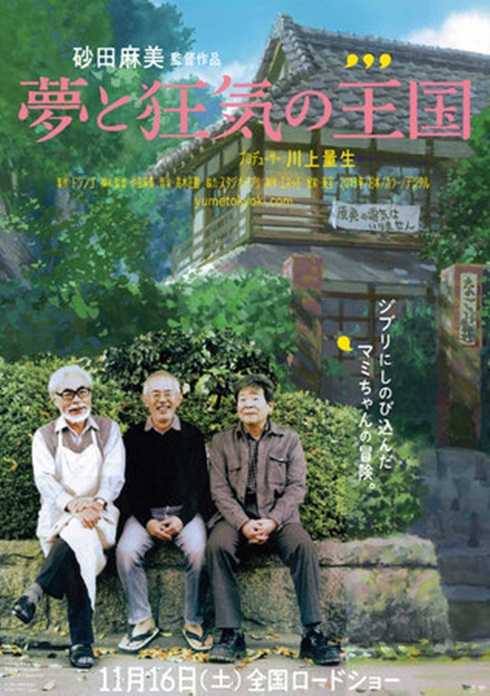 Anime images are almost entirely hand painted. Director Miyazaki Hayao is a traditional-style painter, he has very limited use of computers or is skilled because he thinks that the film's value is lost.
This fastidious director only allowed his film to produce up to 10% of machine intervention.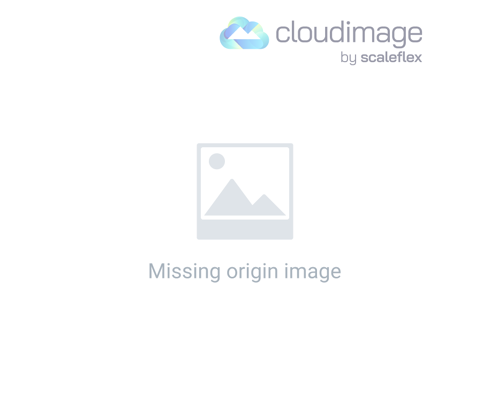 What makes the attraction of Ghibli cartoons are also beautiful frames meticulously cared for. It could be the serene, rustic beauty of the Japanese or majestic village, taking over the magical world and sometimes the splendor of the fictional world but still relying on nature to form. All of them make viewers unable to leave any frame.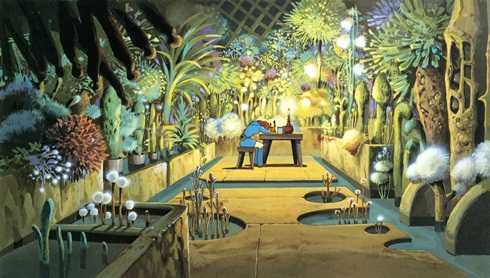 Studio Ghibli has a composer for his films – Hisaishi Joe. It is difficult to answer the question of whether music has succeeded in Ghibli or Ghibli, which Hisaishi Joe is known for.
Movies like Heart murmur take the melody of the song as the opening theme and lead the story. Many of the Ghibli cartoons have become melodies associated with many people's childhood.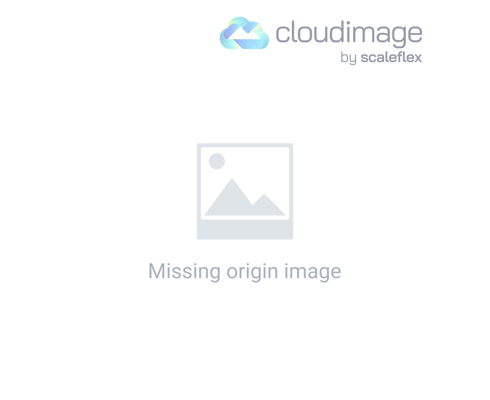 Each Ghibli Anime is not just about entertainment like Japanese TV anime series, but its spiritual products also contain a gentle message about life.
Philosophies about love, family affection, love of nature, peace or encouragement of independent, shared living. All are gently integrated in each episode.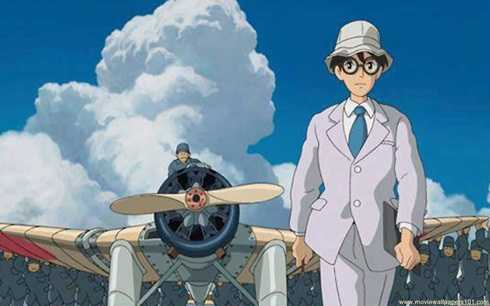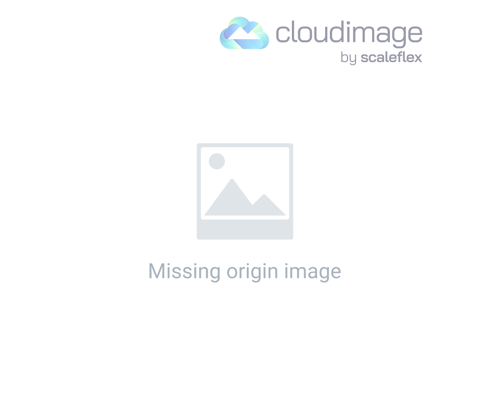 It is these messages that make Ghibli animation not only appeal to children but also to those who have been through that beautiful time.